The Planetary Gemologists Association or PGA Web Awards are in recognition of excellence in web design & functionality in the areas of gems and astrology. The PGA's Awards are meant for web sites whose content must be relevant to Gemstones, Jewelry, Jyotish, Planetary Gemology, Ayurveda, or Talisman Designing, etc., and is awarded in recognition of Web Excellence; factors considered are content, grammar, navigation, flawlessness of code, loading speed, headers, bot-friendly meta tags, page-unique key words, alt-tags, title-tags, and ease of shopping (CC functional shopping cart), as well as site beauty, first impression, and link popularity.
The Award has 4 levels:
Level 1 is the Sri Triratna (3 gems) Award for Web Masters, next is Level 2, the Sri Pancaratna (5 gems) Award for Web Wiz, next is Level 3, the Sri Saptaratna (7 gems) Award for Web Guru; and the top level and highest award is the Sri Navaratna (9 gems) Award for Web Excellence; this is reserved for only special sites of the highest quality. Anyone interested to apply for these PGA web awards may submit their site URL to the PGA for evaluation by a select number of PGA Members. Even if you win the Sri Tri Ratna (3 gems) Award that is recognition for Mastery of the Web.
---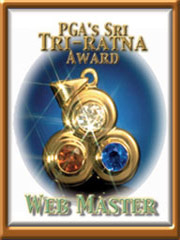 Sri Triratna Award Winners:
---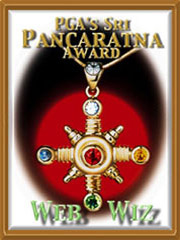 Sri Pancaratna Award Winners:
---

Howard Beckman
---

Wendy Vasicek
---
Ms Neeta
---

Dr. K. Venkatesan
---

Pandit S.P.Tata
---

American College of Vedic Astrology
---

Florida Vedic College
---

Vedic Astrology Institute of Central Texas
---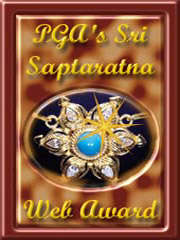 Sri Saptaratna Award Winners: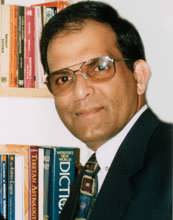 http://www.consultantastrologer.com The Site of Dr. Theja, Ph.D., P.G., is the first recipient of the rare 7 Gems award. Excellent site combining beauty and knowledge with extensive meta tages, alt tags, and bot friendly coding. Congratulations!!!
---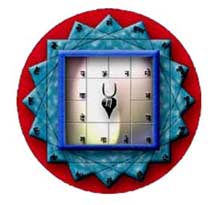 Vedic Astrology Master Acharya & astro-computer pioneer, Sri Shyam Sundara Das, has a web sight with real class and completely original material, all penned by Shyamasundara himself. He has been practicing Jyotish longer than most Indian Jyotishis. With his expertise in coding he has created a masterpiece site, loaded with his own material. A complete understanding of Jyotish can be had from reading the information available here. Shyamasundara is only the 2nd winner of the hard to reach "Sri Sapta ratna Award." Congratulations!!!
---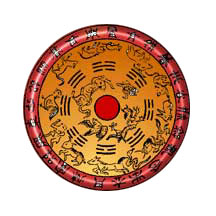 Astro Mandir - Sri Arnav Medhi - Excellent Site by an excellent Planetary Gem Advisor and Vedic Astrologer
---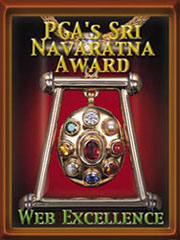 Sri Navaratna Award Winners
| | |
| --- | --- |
| | The Thai Gem & Jewelry Traders Association (TGJTA) in the Kingdom of Thailand, is the PGA's 1st Sri Navaratna Award Winner - A dual language professional and educational gem & jewelry trade web site par excellent! Congratulations! |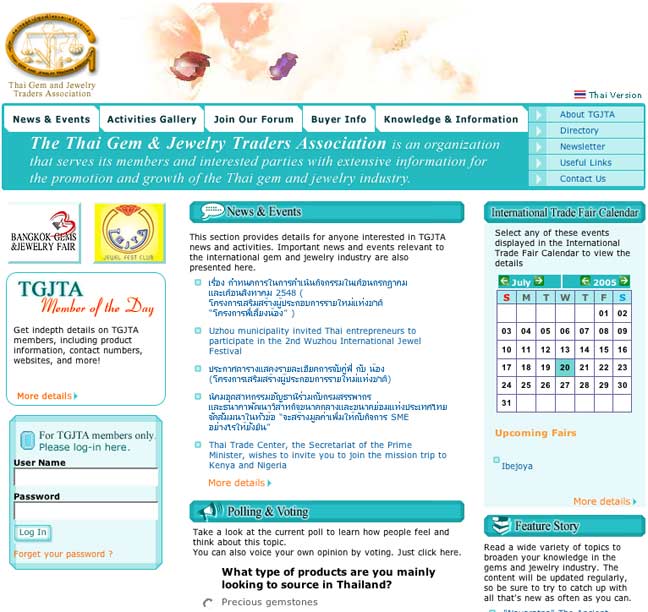 ---
| | |
| --- | --- |
| | NEW SRI NAVARATNA AWARD WINNER |
---