Current total: 136 Articles
---
The Importance of Astrology – Do planets influence man?



Sivaram Babu Kumar
---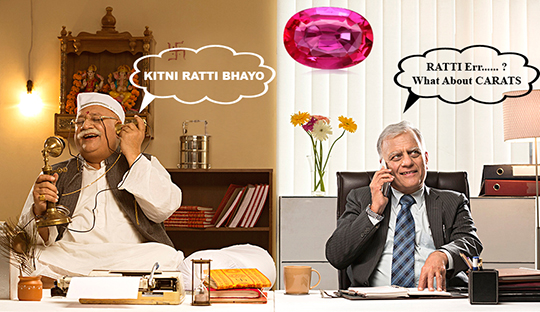 The Truth about Rattis and Carats
By Guruji Shrii Arnav
---



Some consequences of the conjunctions of Saturn with Rahu
By Natabara
---
---
ARTICLES ON ASTROLOGY & WISDOM FOR HEALING AND GROWTH



---
COMMENTS ON PLANETARY GEMOLOGY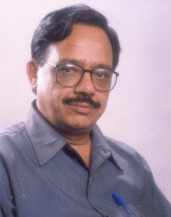 By Dr. Shekhar Vashishtha
The article /special report published in Bankok Gems and Jewellery, January 2013 issue and article forum of Planetary Gemmologist Association - Global website on "Jyotish Gems: Same or Opposite of Associated Planet" by Mr. Richard Shaw Brown PG , Secretary PGA is an eyeopening and thought provoking article for everybody who is intrested in Planetary Gemmology for both a learner and learned Astrologers. The article reflects the result of his rich experience with logical astro examples and quotations of various learned astrologers.I agree with Mr.Brown in letter and spirit of the said article.
Anukula (Benefic Planet) Gem must be chosen for restoring or harnessing auspicious positive results .This is a proven fact that flawed gems or highly included gems on Pratikul Gems always bring negative energy , corrupt aura and bad luck.Flawless natural Gem stones and untreated gem stones or Anukula Planet Gems should be recommended (more than 80% clarity) for better results, positive energy,benefic aura and good luck.
The treated gem stones becomes free from Soul, Pran and Atma.Their Positive energy gets liberated ,polluted or destroyed then the treated gem stones are charged with negative energy which is not useful for any astrological applications. The treated gem stones or synthetic gem stones do not serve any purpose for astrological effects and gains.
With lot of best wishes and blessings.
Regards,
DR. SHEKHAR VASHISHTHA
B.Sc.(Hons.), M.Sc.Applied Geology, B.R., S.S.,
P.G.D.J., Ph.D., C.C.F.S., F.G.S., G.G (U.S.A),
F.G.A. (U.K.), P.G., SECRETARY GENERAL, MINERAL CLUB OF INDIA.
---
Fasting as an Attunement with the Absolute




by Srimati Neeta Singhal
Varuthini Ekadashi, one of the most important Ekadashi will be observed this year on coming Sunday, May 5, 2013.

Padhya Purana mentions the legend of Lord Krishna enlightening Yudhishthira about the importance of fasting on Varuthini Ekadashi for being blessed with desirable fruits and getting relief from all the sins in this lifetime in order to attain Moksha. It is believed that fasting on this day provides happiness on earth and also after the end of this birth.

Shrimati Neeta Singhal says that fasting indicates the denial of the physical needs of the body for a limited period of time. According to Neetaji in her Rudra Centre official blog post, "fasting, according to the scriptures, helps create an attunement with the Absolute by establishing a harmonious relationship between the body and the soul."

The blog post 'Fasting' by Shrimati Neeta Singhal is a very interesting and comprehensive illustration of the values of self-discipline associated with fasting, the ayurvedic interpretation of fasting, and energies of planets related to the food consumed by us.

Here is the link for your reading http://www.rudraksha-ratna.com/blogs/?p=139
---
JYOTISH GEMS: Same or Opposite of Associated Planet?
Published in the Jan 2013 Issue of
Bangkok Gems & Jewellery Magazine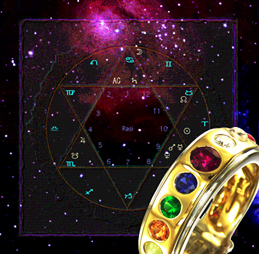 Click pic to down load the article as a color PDF
By
Richard S. Brown
---


Numbers and Branding

By
Dr. U. Umesh Kumar, BMAS, PGA
---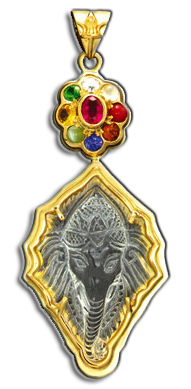 Vedic View of Gemology
By
Richard Shaw Brown, PG
---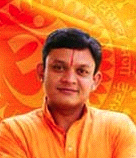 Gemstones – Why Are They So Out-Of-Reach for You?
By
Sri Arnav Medhi, PGA
---
Find Your Rhythm with Your Planetary Gemstones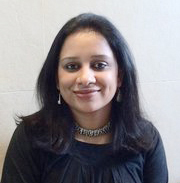 ---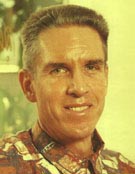 Astrological Gem Choosing
in Modern Astrology magazine
by Richard S. Brown
(6 pages PDF download)
---
---
Heal your mind, body and soul with Gem Therapy and Ayurveda-Balance the tridoshas of the body with Ayurveda Gemstone Therapy.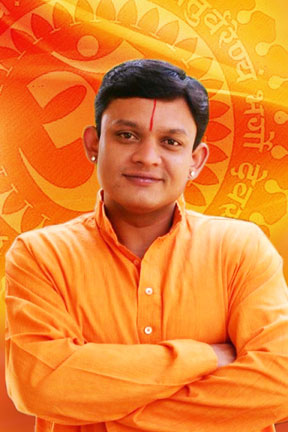 By Guru Arnav
---
Do Gemstones Work-No They Don't for 90% of the People.
Alteration of Karmic Life Map is a Herculean Task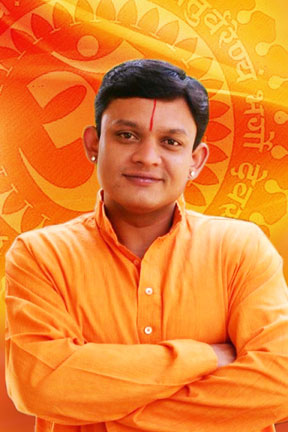 By Guru Arnav
---
by Natabara Das
---
Will Jyotish Quality Gems Soon Be Only a Memory?



By Howard (Hamsavatar) Beckman, GG, PG

---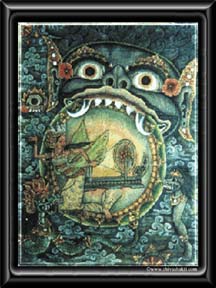 The Mystery of Rahu

By gaya sar'nath
---
by Guruji Sri Arnav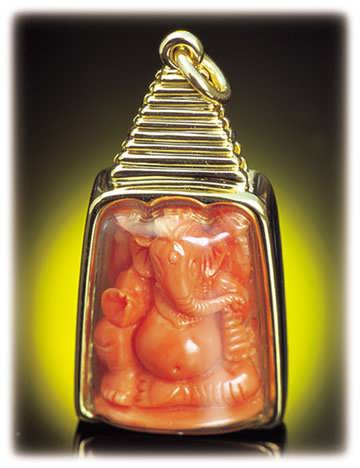 ---
Cultured Pearls?? Stop kidding yourself!!!

by Richard Shaw-Brown, PG
---
by Chandrashekar Phadke
---
HPHT TREATED DIAMOND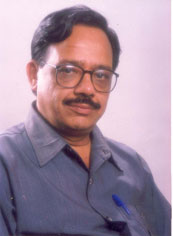 Dr. Shekhar Vashishtha
B.Sc.(Hons.), M.Sc.Applied Geology, B.R., S.S., P.G.D.J., Ph.D.
C.C.F.S., F.G.S., G.G(U.S.A),F.G.A..(U.K.), P.G. (THAILAND)
SECRETARY GENERAL, MINERAL CLUB OF INDIA
---
Planetary Gems – qualities and defects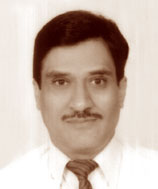 Dr. Badri Raj Joshi, B.A., M.S.C. (Predictive Astrology), Ph.D., PGA
---
Diamond and White Sapphire -The Gemstones of Venus

---
A life of cosmic proportions, written in the stars
By Nick Davis
---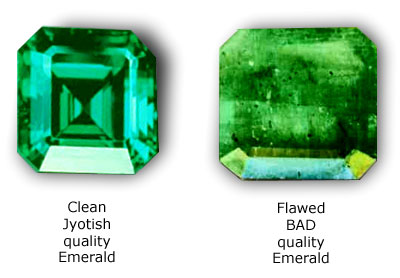 ---


Emerald - The Gem of Mercury (Budha)
By Guruji Sri Arnav
---
Vedic Astrology and Gems




By Dr. Theja Hettiaratchi, Ph.D, FGA, FGG, PG

---
ANUKUL VAD Vs PRATIKUL VAD




By Pemmaraju V.R. Rayudu
---
Natural Yellow Sapphire - The Gemstone of Jupiter/ Brihaspati

Guruji Shrii Arnav
---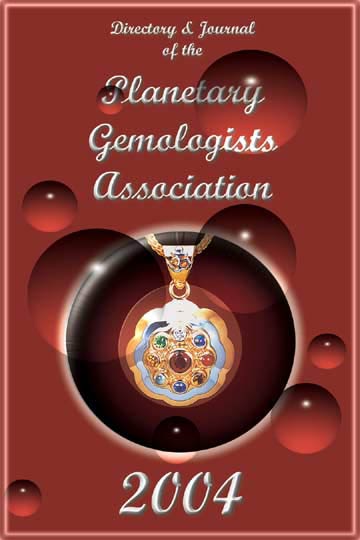 ---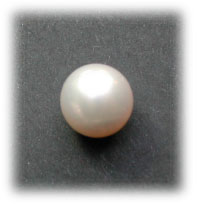 Perlen (German)
By Kai Figdor
---
Lightning WHELK Shell is MISTAKENLY Sold as Sri Lakshmi CONCH
By Richard Shaw Brown
---
Planetary Gemology



by Howard Beckman, GG, PG
---
Edelsteine und Ayurveda





by Kai Figdor, PGA
---
Planetary Gemology: Conflicting Systems
by Richard Shaw Brown, PG
---

WHY DOES PGA HAVE CODES & OFF-LIST?
Question by Kai Figdor, PGA ... Replies by Richard Shaw Brown, PG
---
Tsunami: Pluto into Sagittarius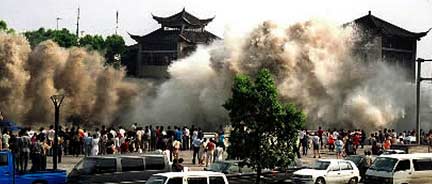 By Natabara Das
---
Ayur-Veda und Vedische Astrologie




by Kai Figdor, PGA

---

Sri Navaratna Explained in German
Translation by Kai Figdor, PGA
---
The New Age or the Aquarian Age & World Government




by G. Kumar
---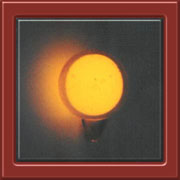 ---

The Amazing Power Of Rudraksha
By K R VEDA SAMINATHAN
---

RUDRAKSA FOR HEALTH AND SELF EMPOWERMENT
by DharmaDev Arya
---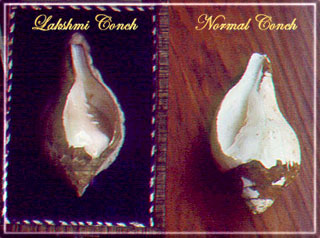 ---
Pearl - Gem of the Planet Moon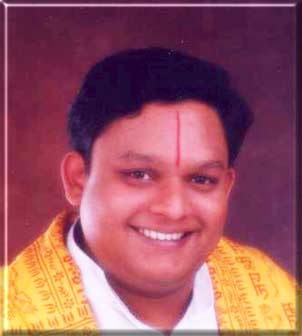 Guruji Srii Arnav
---
---