Revealing the Secrets of the Nine Gems
Revealing the Secrets of the Nine Gems
Richard Shaw Brown (center), Founder of Astral Gems, and Sid Sehgal (right), CEO of The Sehgal Group, recently hosted "Secrets of the Nine Gems: Exhibition & Sale" high-tea at Indus Restaurant to offer attendees balance, good luck and health and prosperity for 2016.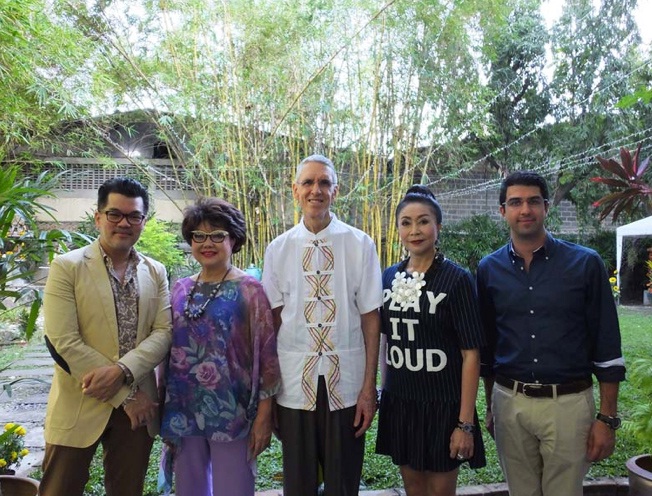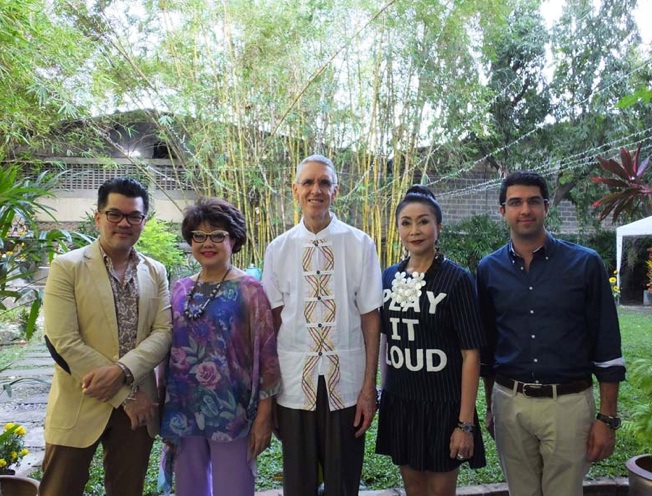 Seen from left: ML Poomchai Chumbala, Yachitr Yuvaboon, Richard Shaw Brown, Napatsawan Chillanond and Sid Sehgal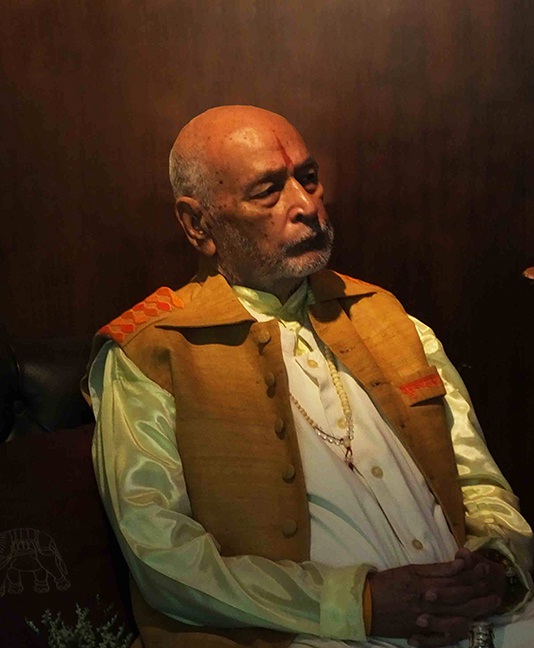 Special guest, Chief Hindu Priest, Pandit Vidhyadar Sukul Brahmin, graciously attended to help answer any questions, and after the presentation, guests had the opportunity to determine which gemstones were most auspicious for them to wear to bring them balance, good luck and health as well as prosperity from a complimentary natal chart reading.
Richard Shaw Brown pictured addressing the audience.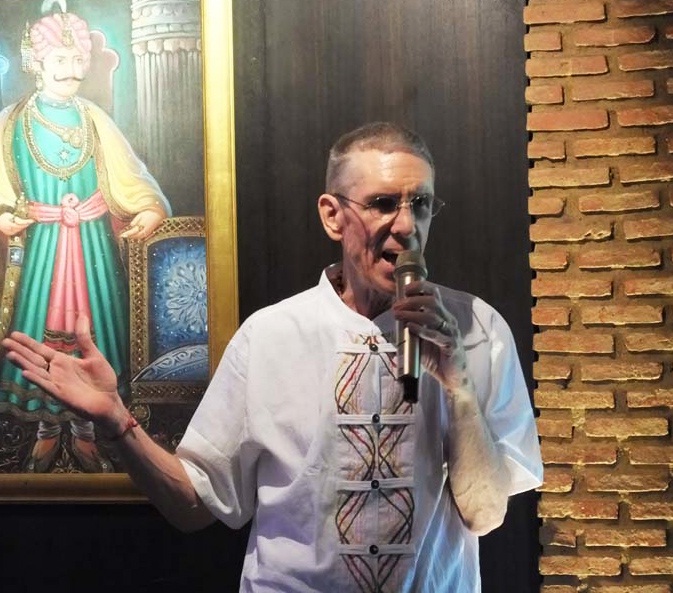 Seen enjoying the event were ML Poomchai Chumbala, Phatra Chirathivat, Runcha Boribalburibhand, Asha Sehgal, Yachitr Yuvaboon, Napatsawan Chillanond, Naiyana Purswani, Jackson Cox, Bita Sethi, Armelle Cohen and other guests.